Previous congresses
Congress archive
This is an archive of EULAR congresses in the past. Browse the congresses below and click on the individual boxes for more information.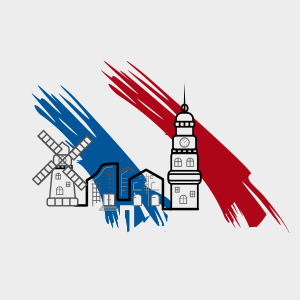 Amsterdam 2018
EULAR 2018 Amsterdam
The Netherlands 13–16 June 2018
14'700 participants from
130 countries
5'090 abstracts submitted
2'300 and more posters displayed
46 guided and commented poster tours
800 oral presentations distributed over more than
150 sessions.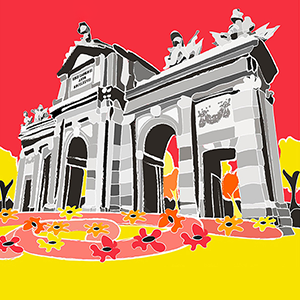 Madrid 2017
EULAR 2017 Madrid
Spain 14–17 June 2017
14'308 participants from
130 countries
4'845 Abstracts submitted
2'300 and more posters displayed
46 guided and commented poster tours
800 oral presentations distributed over more than
170 sessions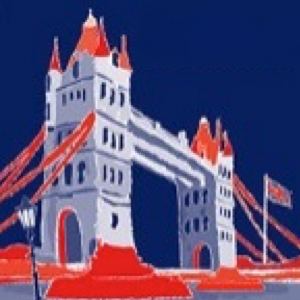 London 2016
EULAR 2016 London
United Kingdom 8–11 June 2016
13'762 participants
4'322 abstracts submitted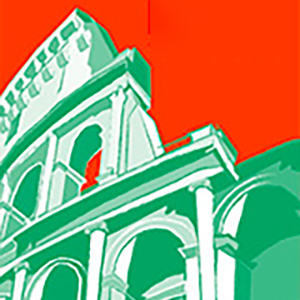 Rome 2015
EULAR 2015 Rome
Italy 10–13 June 2015
14'012 participants from
127 counries
4'323 abstracts submitted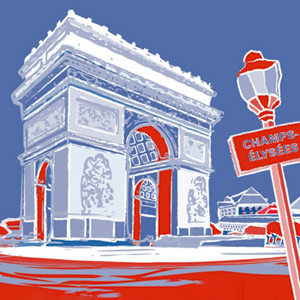 Paris 2014
EULAR 2014 Paris
France 11–14 June 2014
14'220participants
4'041abstracts submitted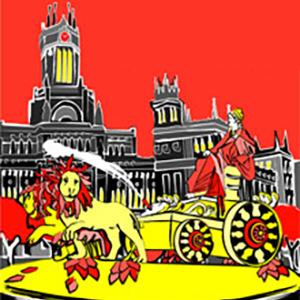 Madrid 2013
EULAR 2013 Madrid
Spain 12–15 June 2013
14'001 participants
3'889 abstracts submitted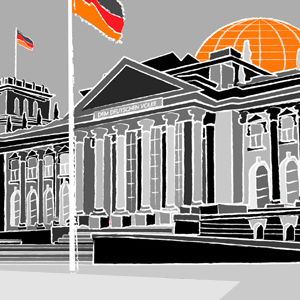 Berlin 2012
EULAR 2012 Berlin
Germany 6–9 June 2012
14'740 participants
3'808 abstracts submitted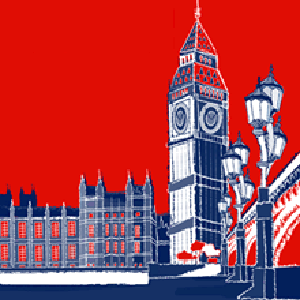 London 2011
EULAR 2011 London
United Kingdom 25–28 May 2011
16'106 participants
3'456 abstracts submitted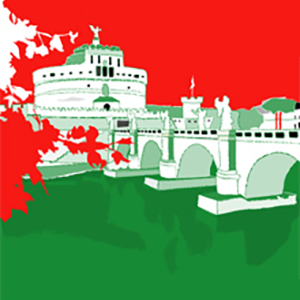 Rome 2010
EULAR 2010 Rome
Italy 16–19 June 2010
15'489 participants
3'508 abstracts submitted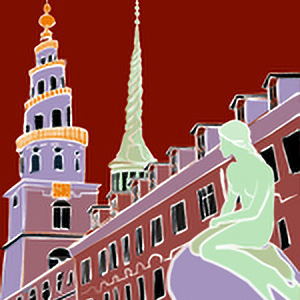 Copenhagen 2009
EULAR 2009 Copenhagen
Denmark 10–13 June 2009
13'506 participants
3'539 abstracts submitted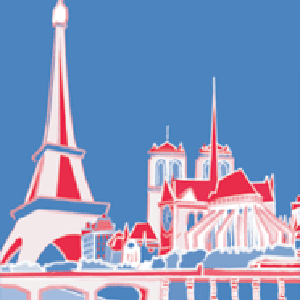 Paris 2008
EULAR 2008 Paris
France 11–14 June 2008
14'137 participants
3'422 abstracts submitted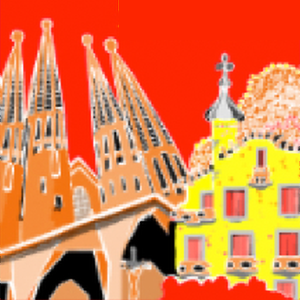 Barcelona 2007
EULAR 2007 Barcelona
Spain 13–16 June 2007
12'430 participants
3'346 abstracts submitted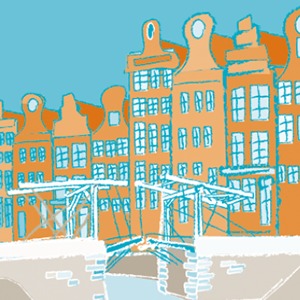 Amsterdam 2006
EULAR 2006 Amsterdam
Netherlands 21–24 June 2006
11'045 participants
3'030 abstracts submitted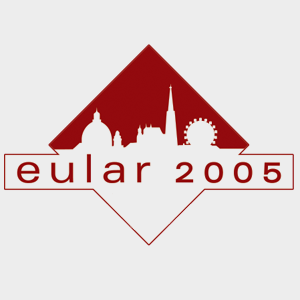 Vienna 2005
EULAR 2005 Vienna
Austria 8–11 June 2005
9'654 participants
2'379 abstracts submitted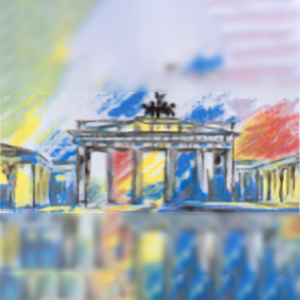 Berlin 2004
EULAR 2004 Berlin
Germany 9–12 June 2004
9'697 participants
2'037 abstracts submitted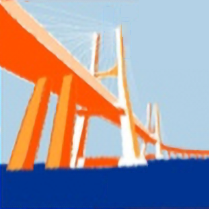 Lisbon 2003
EULAR 2003 Lisbon
Portugal 18–21 June 2003
8'757 participants
2'003 abstracts submitted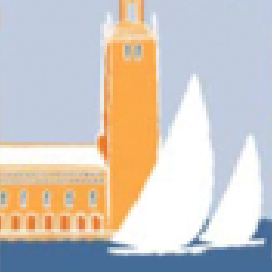 Stockholm 2002
EULAR 2002 Stockholm
Sweden 12–15 June 2002
8'350 participants
1'817 abstracts submitted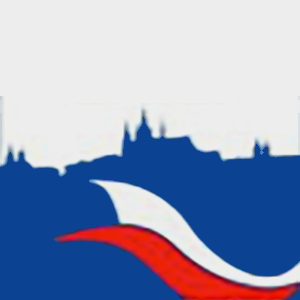 Prague 2001
EULAR 2001 Prague
Czech Republic 13–16 June 2001
8'307 participants
1'247 abstracts submitted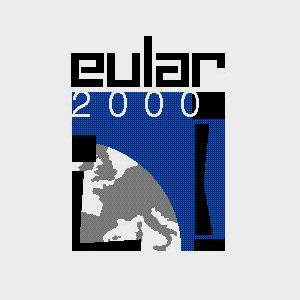 Nice 2000
EULAR 2000 Nice
France 20–24 June 2000
6'400 participants
850 abstracts submitted